The BEST Boudoir Studio In Denver
On Sunday we moved into a new studio in Downtown Denver. While the original plan was a storefront across from our Southlands Mall location, this little piece of heaven fell into my lap as things were getting a little complicated with the storefront... and in my experience everything in life happens for a reason so I said f it and signed a lease in a matter of days.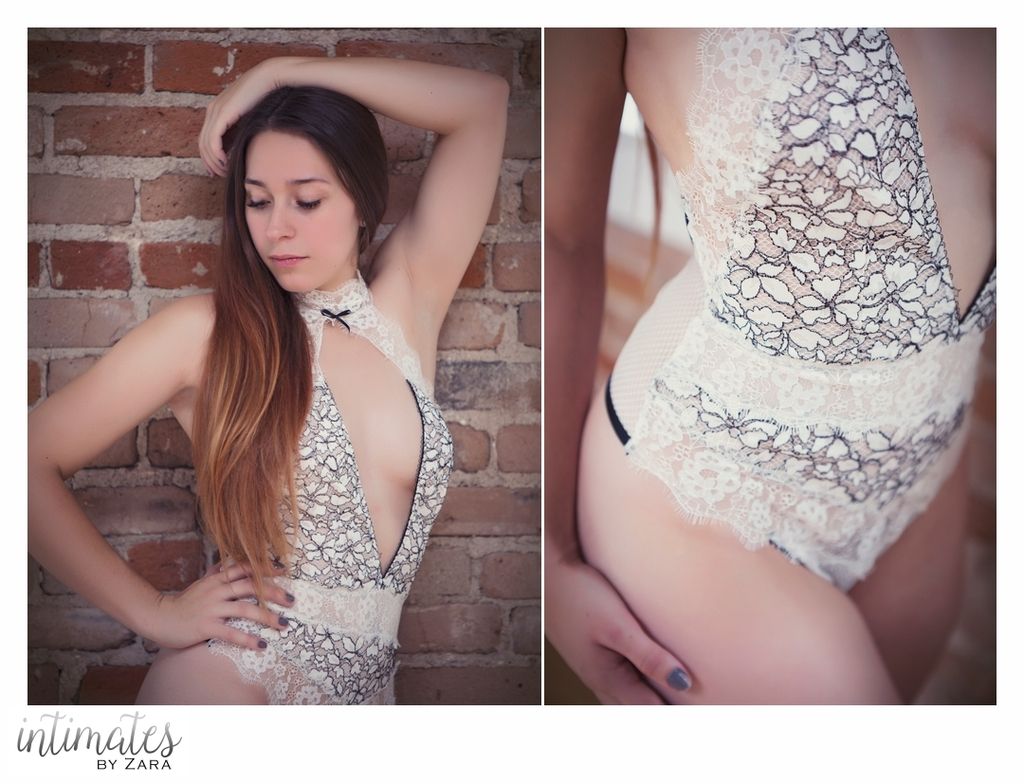 Yesterday was the first boudoir session in this gorgeous space!!! My beautiful friend Kas came out to play with some beautiful lingerie pieces. If you have followed my work, or know me personally, you know that out of all the things I photograph, boudoir is at the top of the list. I was shooting boudoir for my brides before it was the cool thing to do. 
I've always had an obsession with lingerie and high heels, hair and makeup and beautiful spaces. The combination of the three is better then sex!!!  
My little Denver Boudoir Studio is located right in Downtown Denver, off of Lincoln and 10th. The space has beautiful exposed brick walls, and gorgeous hardwood floors. An incredible amount of natural light comes in from the windows, the french balcony and the huge skylight above. The space transforms into a beautiful bedroom setting with a few pieces of furniture and some props, like the exquisite mirror pictured above.  

As a photographer specializing in women's portraiture, this space inspires me to create beautiful images that reflect my clients inner and outer beauty. And it's even better when my clients walk in with the most beautiful pieces of lingerie and shoes. In my personal opinion, there is so much beauty in simplicity. One beautiful piece of lingerie can speak volumes. 
And a pair of killer heels can do so much good for a woman's soul... at least it can for me! I strive to capture intimate details in every single one of my sessions. The outfits and accessories that my clients choose to bring, the way they do their hair and makeup, in addition to a detailed discussion about what they'd like to create helps pull together amazing boudoir sessions that are life-changing.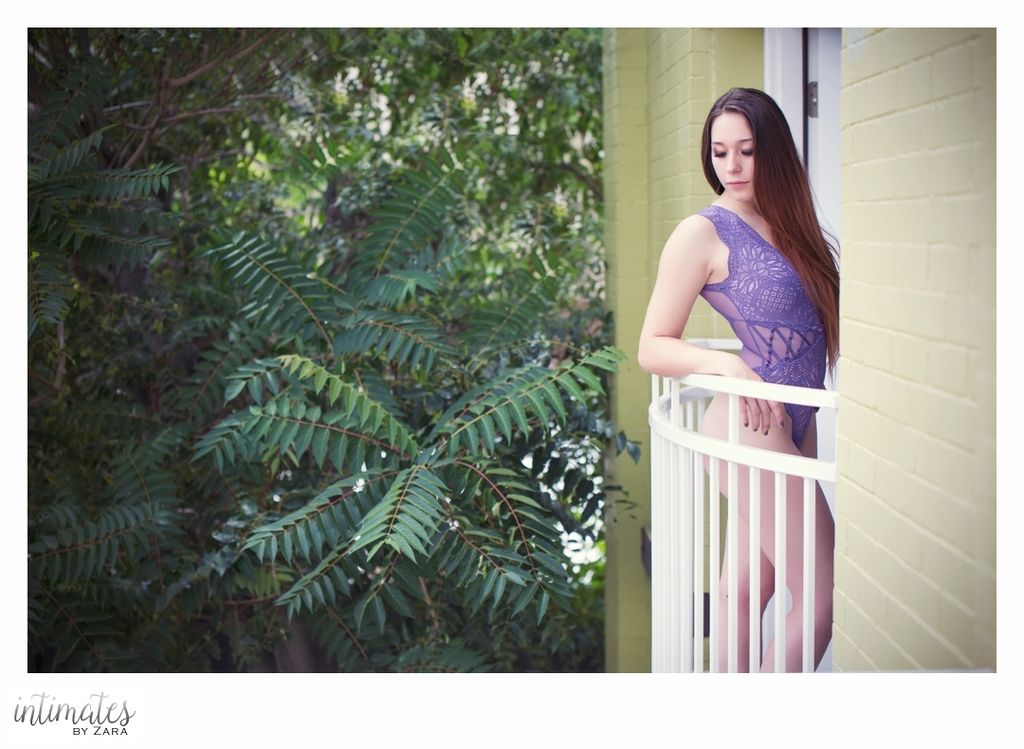 Speaking of life-changing... how amazing is this little French Balcony?! I think that this little balcony along with the beautiful rooftop view of the Rocky Mountains is what sold me on this place and beat out my hesitation of having to drive 45 minutes in the horrendous Denver traffic.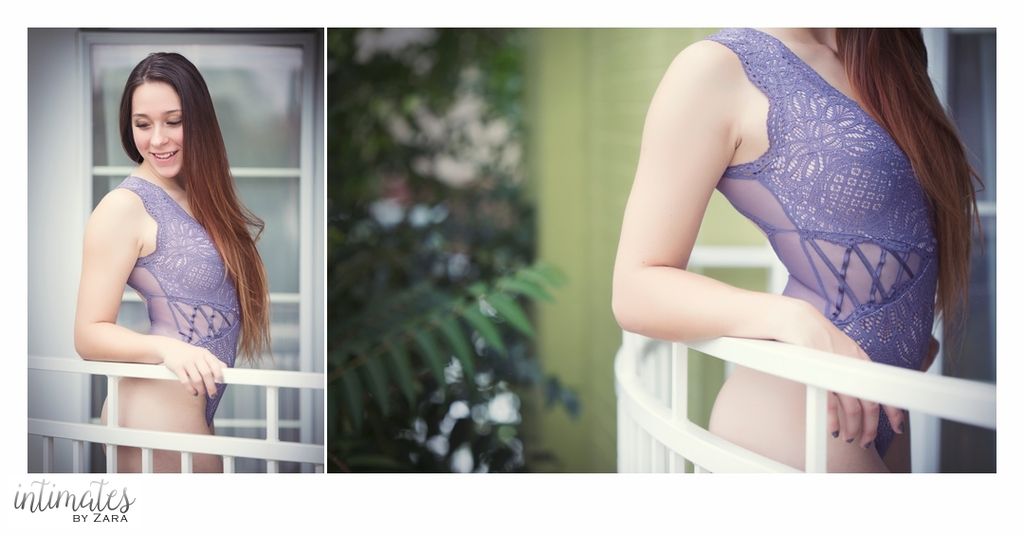 But I am more than happy to drive in the awful traffic to get to this beautiful space and be able to share it with the beautiful ladies of Denver. I mean who would think that Downtown Denver could look just like a beach resort in the middle of the Caribbean? And I didn't even have to Photoshop the tree into those images. It's there!! Granted, come winter the view will not be as tropical as it is now, but more urban and cityesk! 
Needless to say, I'm so excited about continuing to be one of the top Denver Boudoir photographers and be able to have such an amazing piece of real estate to call my own. We're kicking off the month with an amazing Boudoir Marathon to celebrate our new space!!
If you have been thinking about booking a Denver Boudoir Photography Session, get in touch with us as we're running a killer, once in a lifetime deal on sessions with hair and makeup included for half price!!! 
XOXO